Available...
Last edited: 05/05/2017
Available... Sorry, I have no dogs available at this time.
Contact me for an application.
Email widgetbostons@gmail.com for an application!
The following puppies are not available. They are merely for your viewing pleasure....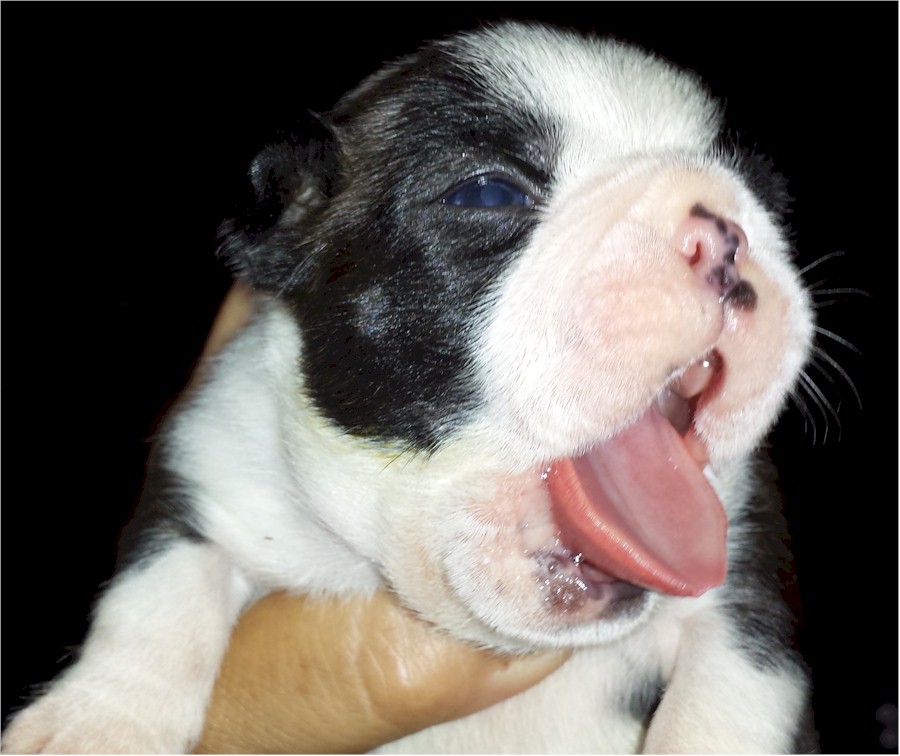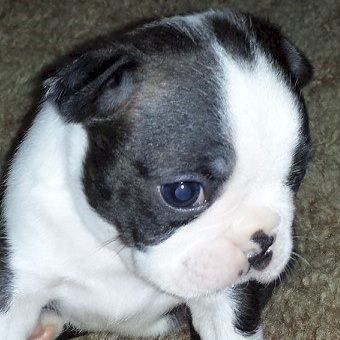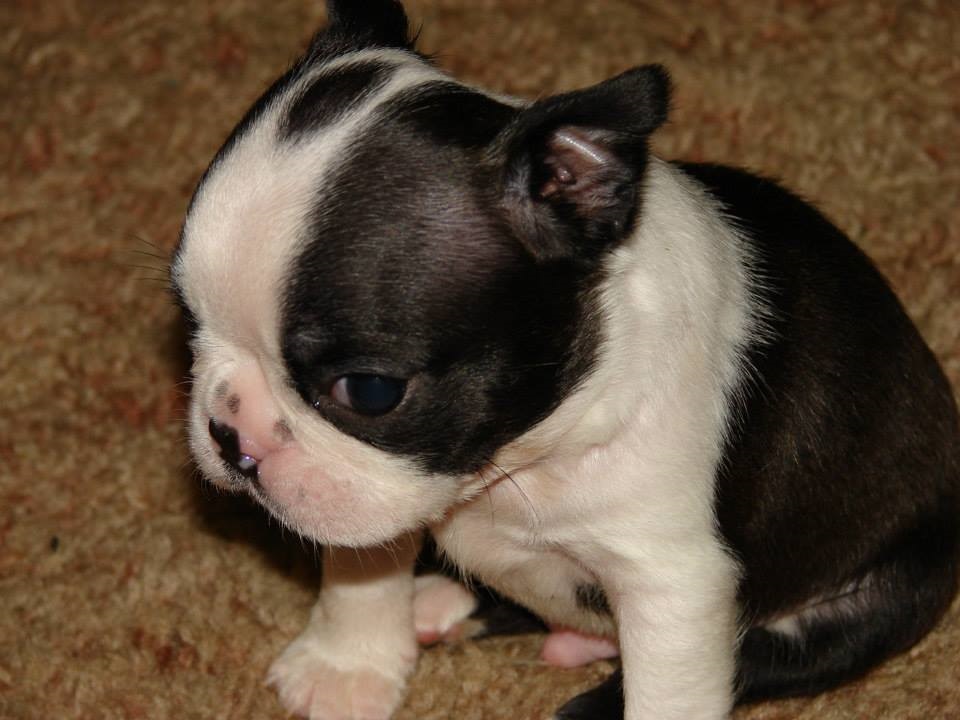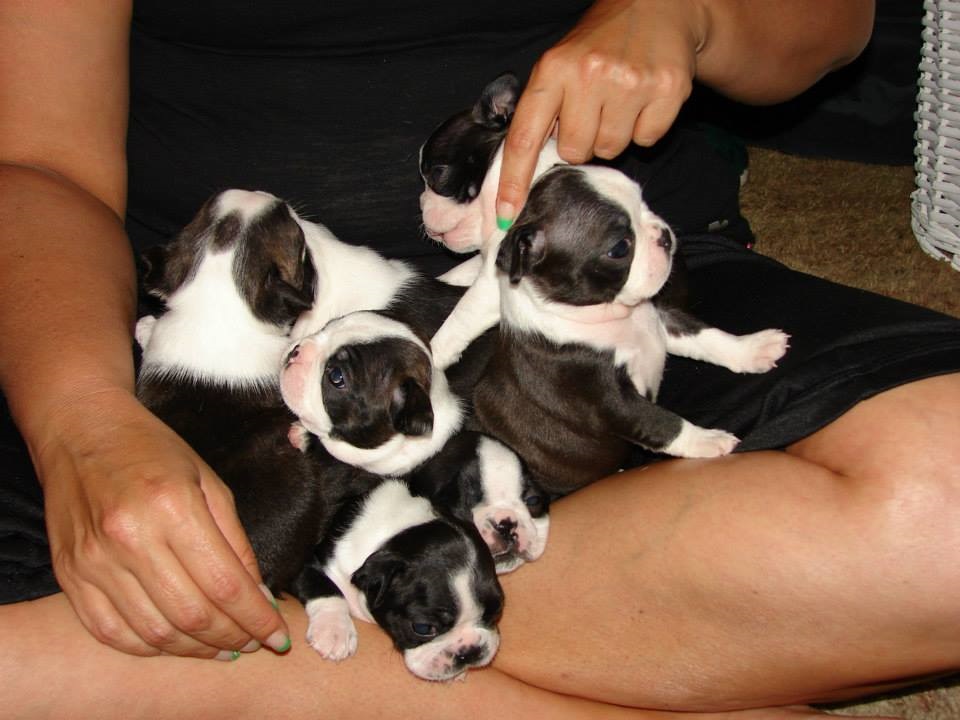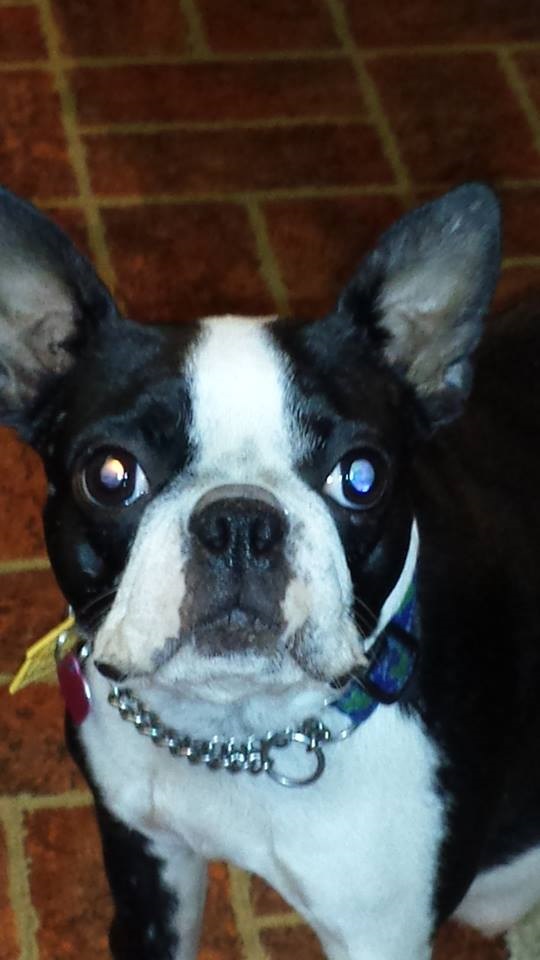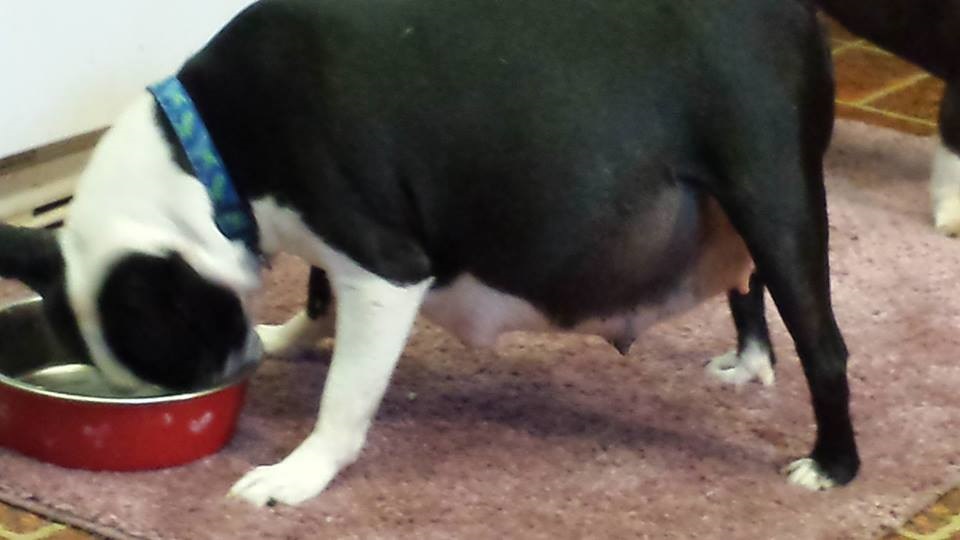 MOM - Livvie... aka Iowana N Widgets I Honestly Love You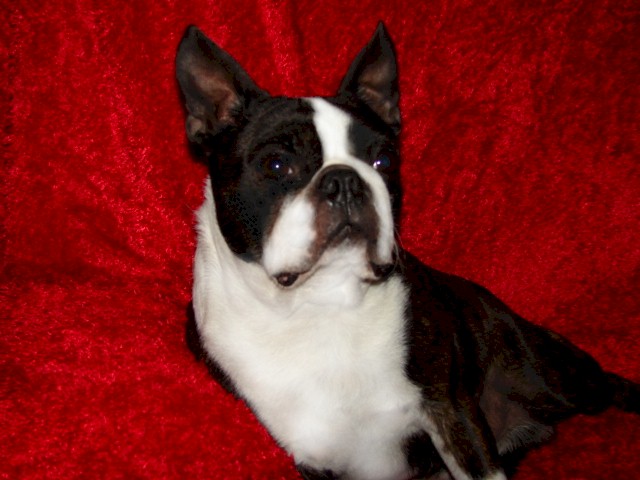 DAD - PJ... aka CH Widget's Rev'In My Engine
Contact me for more information.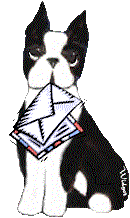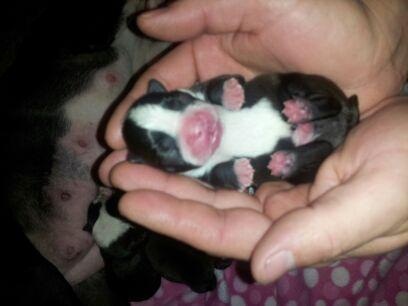 ---
Baby J and Paige... (not available!)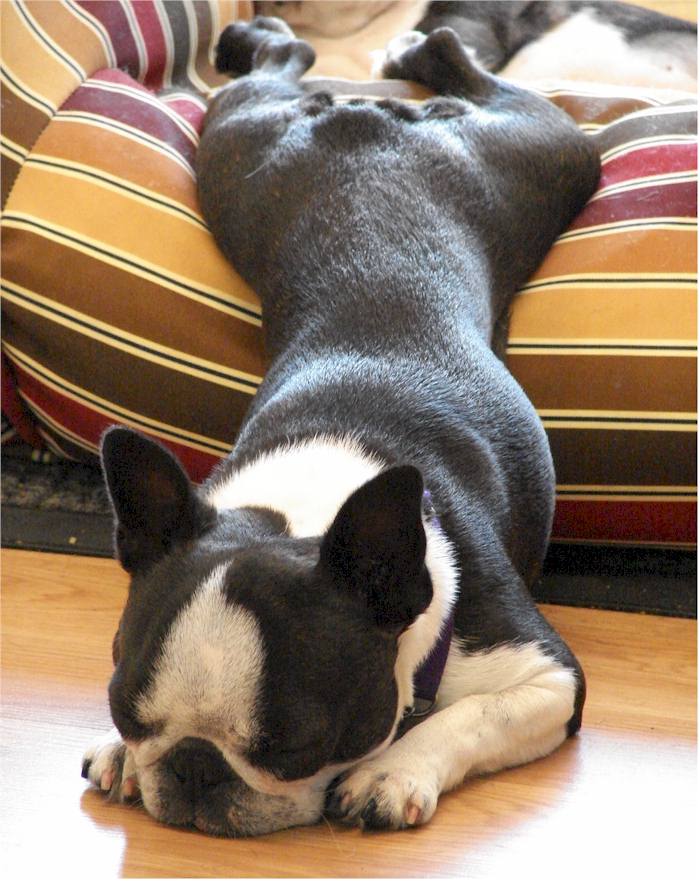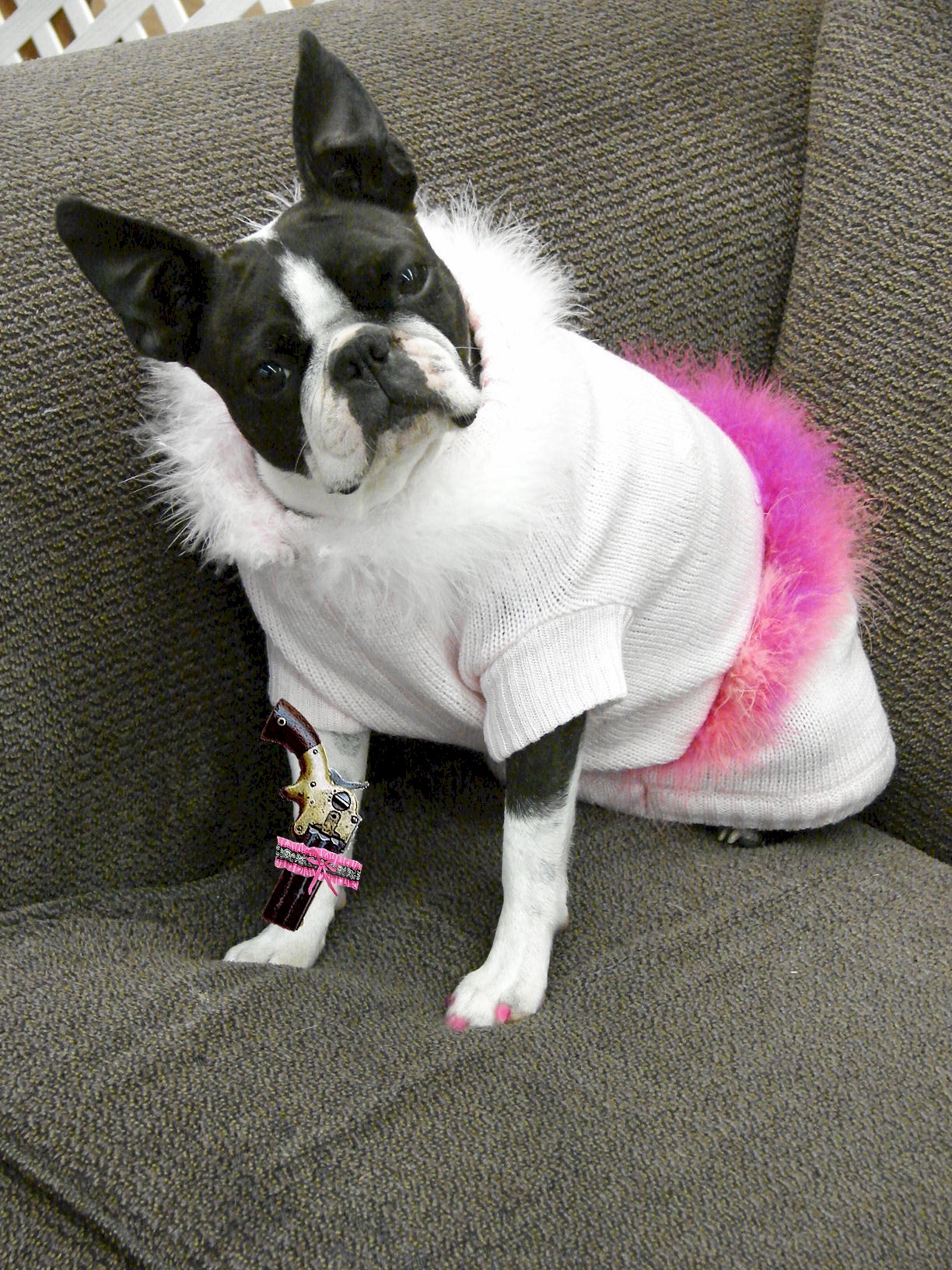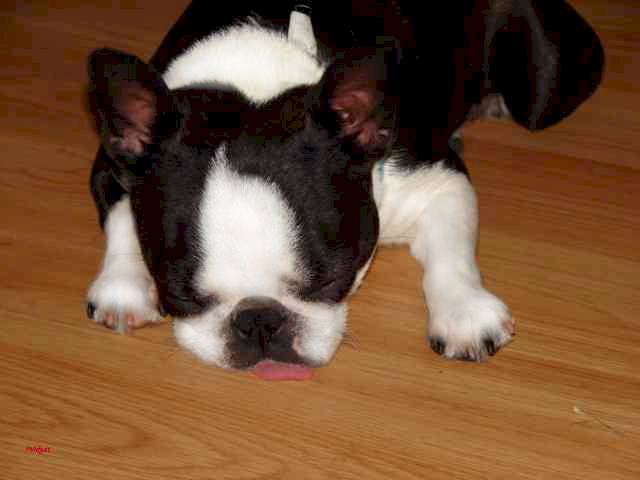 Contact me... widgetbostons@gmail.com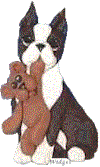 Please check back another time.
---
Please use the back button on your browser