Introducing...
Widget's Precious And Few
"ZuZu"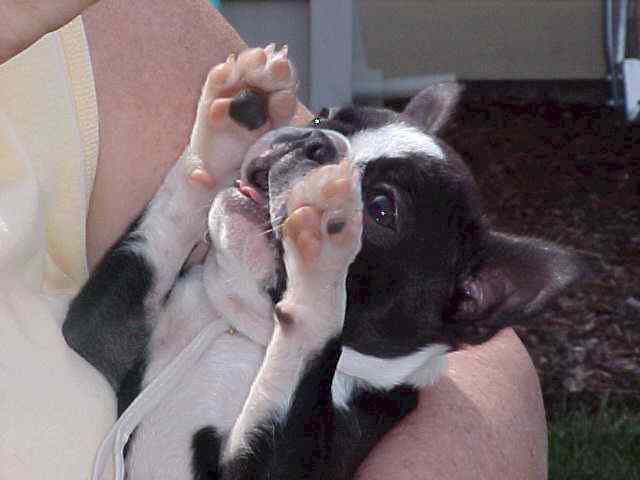 ZuZu is indeed quite Precious, and she was also quite the Few (she was the only puppy in her litter).
She is also quite adorable, and receives adoration and special attention whenever she's at a show.
ZuZu (named from It's a Wonderful Life) is a very sturdy 10lb gal with a 100lb attitude, and is our
designated "squirrel patrol". Though she's not much bigger than a squirrel, with ZuZu on guard,
we need never fear that one of those pesky squirrels will slip past her to harm us. ZuZu loves to show,
and win or lose, we love to show her. SHE, and others like her is the reason we show.
FOR FUN!
ZuZu's first win
Mackenzie Kennel Club
Judge: Toddie Clark
2 points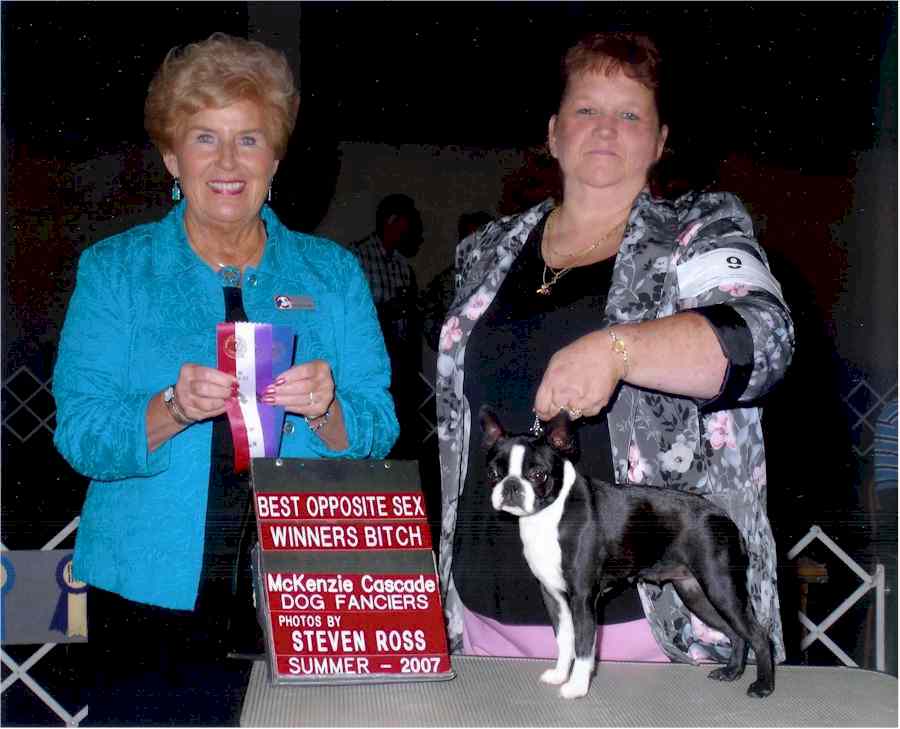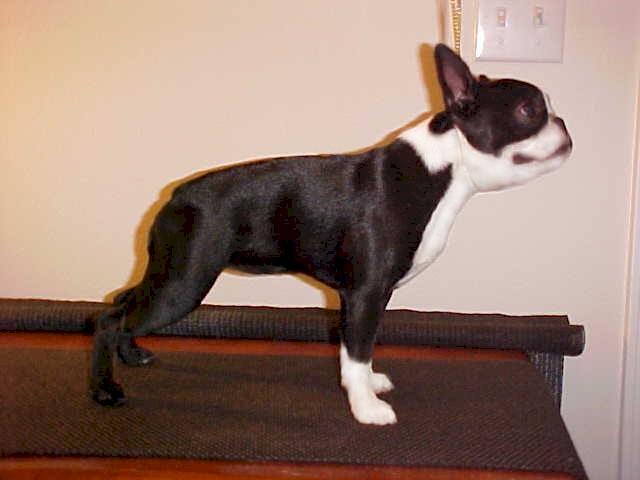 5 Months old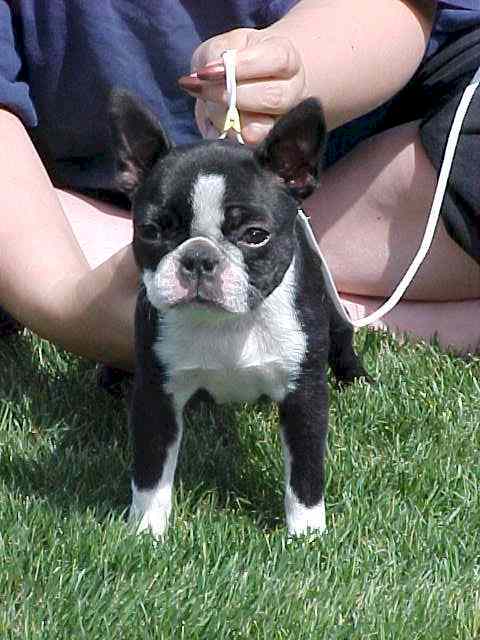 13 Weeks old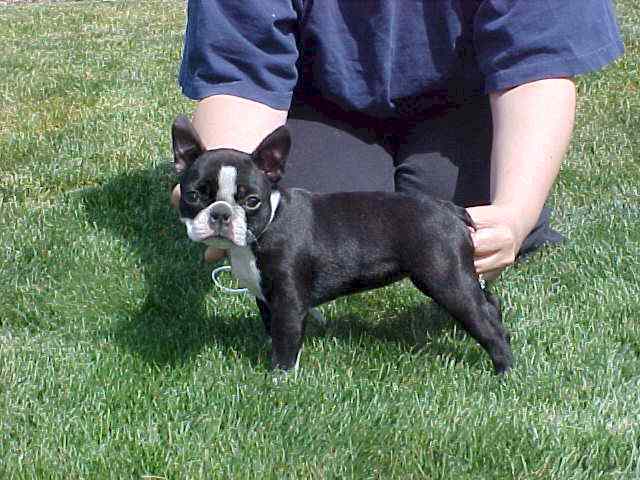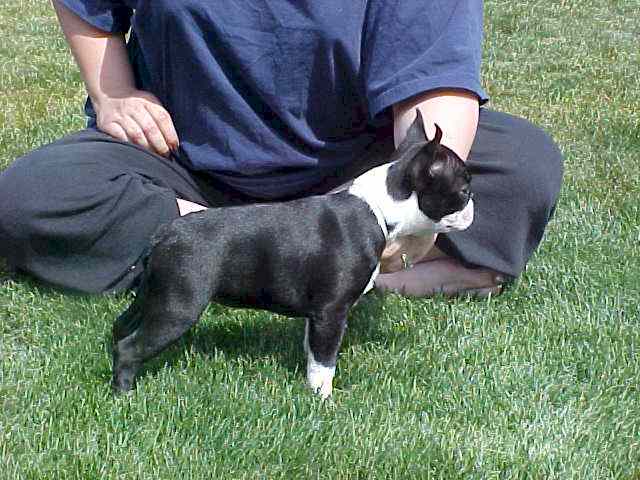 6 Weeks Old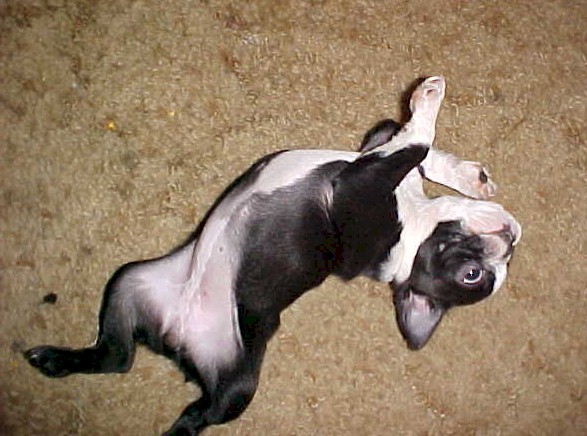 3 Weeks Old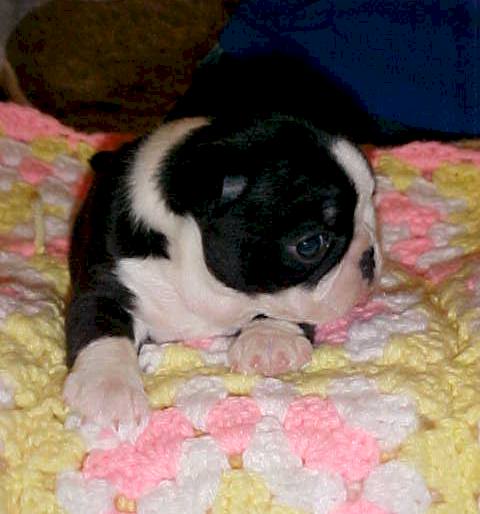 1 Week Old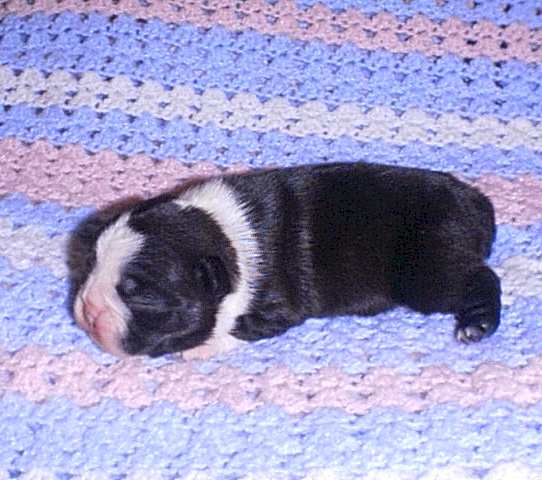 Newborn